Rubber Seals for use with Dairy & Food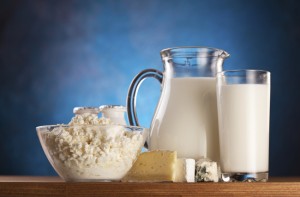 The organization known as 3-A Sanitary Standards, Inc. (3-A SSI) formulates sanitary standards and accepted practices for the hygienic design, fabrication, installation and clean-ability of dairy and food equipment or systems used to handle, process and package consumable products where a high degree of sanitation is required. These sanitary standards and accepted practices are developed through the cooperative efforts of industry experts. 3-A Sanitary Standards provide material specifications, design criteria and other necessary information for equipment types to satisfy public health concerns.

Precision Associates' facility has been audited and approved for the processing of 3-A materials. Forty-two PAI compounds comply with the 3-A Sanitary Standard 18-03. Materials included are NBR, FKM, Silicone, EPDM and Urethane. Manufacturers of equipment for use in these industries can save time and money by specifying rubber components that are produced from 3-A compliant materials. It's one less worry in the qualification process!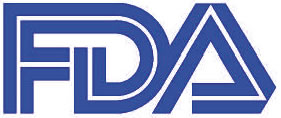 Many customers ask for compounds that are FDA Approved but the Food & Drug Administration does not specifically approve rubber compounds. The FDA in Title 21, Part 177.2600 of the Code of Federal Regulations, specifies rubber compound ingredients that are considered to be non-toxic and non-carcinogenic when used in specified amounts. Many refer to this code as the FDA "White List". There is no audit or test conducted by the agency but compounds must pass extraction tests outlined by the FDA. Compliance is the responsibility of Precision Associates' Laboratory. Materials compounded from ingredients on the list are said to "meet the requirements of the FDA". PAI has one hundred and sixty plus materials that meet this criteria and can manufacture standard seals or custom shapes from Nitrile, Neoprene, Fluorocarbon, Silicone, Ethylene Propylene, Highly Saturated Nitrile, and Butyl.